"
Our mission is to show that we don't have to extract gold from the ground at all. The gold is literally up for grabs!

"
Sustainable jewelry
Seeing the beauty in waste
Did you know that we throw away about 50 million tons of e-waste every year? At least 70% of this mountain of e-waste ends up in landfills. Not only a shame, but also very bad for the environment. That is why NoWa makes sustainable jewelery from pure gold and silver, extracted directly from recycled mobile phones. With your purchase you are not only doing yourself or your loved one a favor, but also the planet. Waste telephones are also collected for every piece of jewelery we sell. This is how we complete the circle.
Shop Nu - no time to waste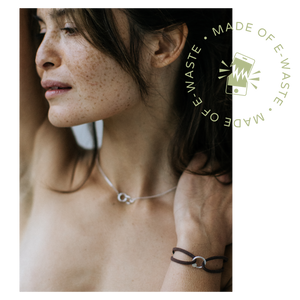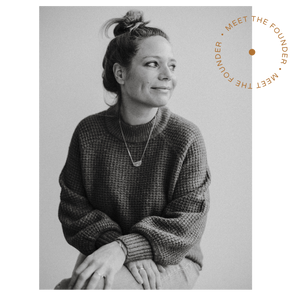 MEET THE FOUNDER
Josette de Vroeg
Almost everyone on this planet has a cell phone. The problem is that many people do not know that it contains valuable raw materials such as gold and silver. That is why there are millions of telephones in the Netherlands alone, gathering dust in drawers. And in doing so, we throw 27 million euros worth of gold in the trash every year. That's a real shame!
I hope that with NoWa we will encourage people to think and that we will recycle more. I don't believe in finger pointing, but in showing how it can be done.  
Read more about NoWa
Reviews
What people say about our sustainable jewellery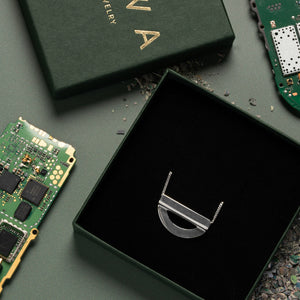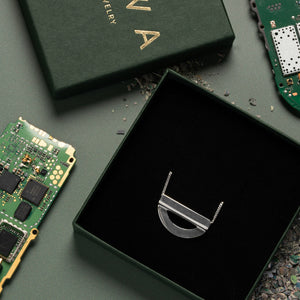 "
Beautiful durable necklace from NoWa. Goes with everything and I can wear it at different heights. It comes in a nice box and the quality is top.
"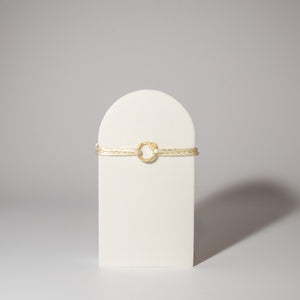 "
I received the Infinity Gold Bracelet from a friend. What a cool concept and it feels extra good to wear something that is recycled!
"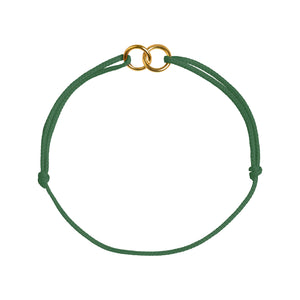 "
Very happy with my durable bracelet! With a beautiful message 'you are worth gold'. I got it as a gift from a girlfriend.
"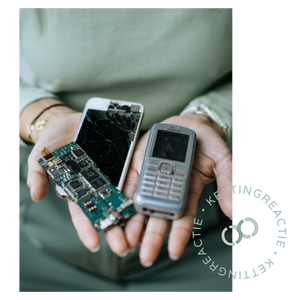 WORKSHOPS & COLLABORATIONS
Join our movement
During our workshops we take you into the world of the circular economy. How valuable can waste be? What's actually in an old phone? And more importantly: what can you do with it? You will learn it all in our workshops, in which we also share interesting facts about e-waste and recycling. Fun for young and old.
Do you work for a company and do you want to make sustainability tangible in the workplace and actively involve employees? Look here for more information about the best fundraising campaigns from old telephones.
Do you have a store and would you like to sell NoWa's recycled jewelry? Which can. We have made a super nice display where old telephones can also be handed in.
Interested? Read more!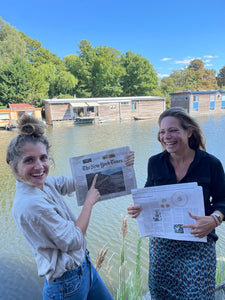 Article
NoWa in de New York Times!
Milestone though. The moment founder of NoWa Josette was called by The New York Times for an interview about NoWa's mission and its sustainable jewelry, it was another realization: we are on the ri...
read more